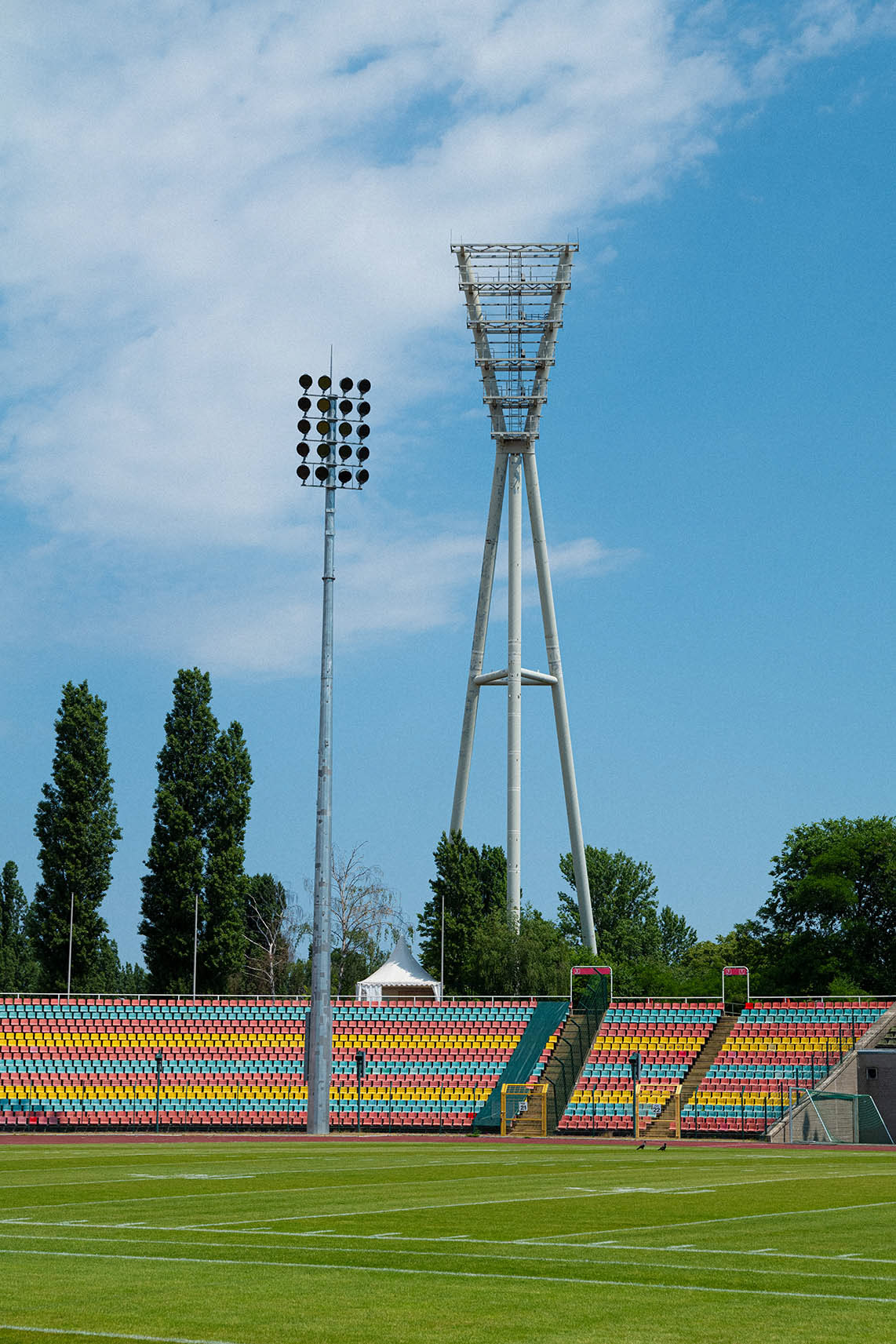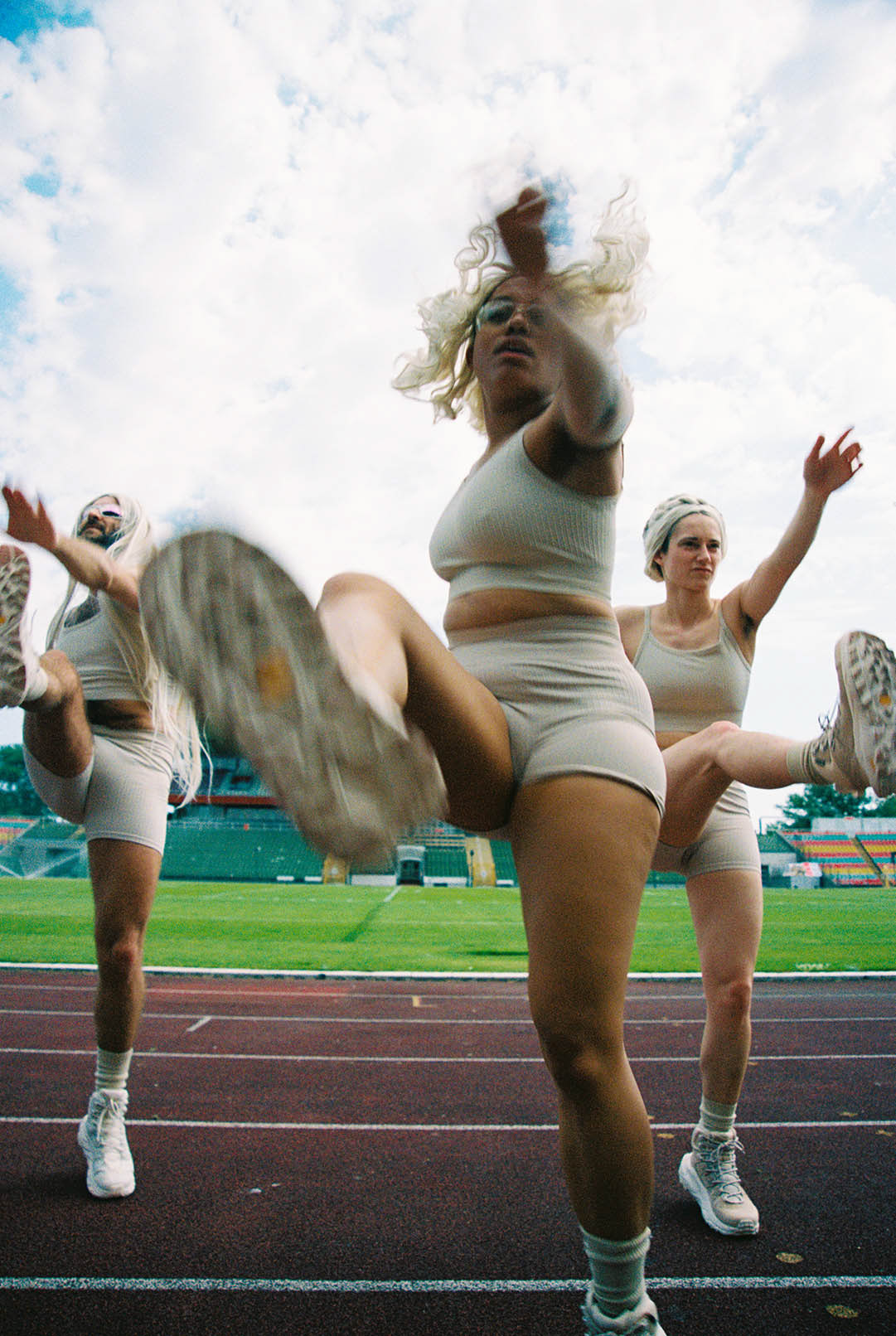 Do you want the rational spiciness of white masculinity alongside the physicality of Black femmes? If you're looking for a way to combine the two, Colonastics is for you!
Colonastics is the world's first fitness workout that does without the exoticizing bullshit of Zumba, the pseudo-spiritual, esoteric bells and whistles of white yoginis and neo-colonial appropriations! Why? Because it feeds solely on the physicality of white cultural practices. Stiffen your joints, throw your limbs around uncontrollably and perfect your air guitar. Feel white supremacy flowing through our collective consciousness and become part of a movement that will revolutionize the fitness world.
Push yourself to the limit with white body building, beat the beat at Berghain Bounce, get whisked away on a deeply relaxing post-racial dream trip, or find your inner white man during a sweaty beer bike tour of Berlin. Once the smell of Sauerkraut Juice and the Schlager tunes grab you, you'll understand why Colonastics classes change everything! Mega-effective? Yup! Mega fun? Hell yes! Every time you come out of class, you'll be bursting with energy and feel invincible.
CONCEPT, CHOREOGRAPHY Joana Tischkau, Elisabeth Hampe IMPLEMENTATION, INSTRUCTION Nima Sené, Elisabeth Hampe, Joana Tischkau, Onur Agbaba SPACE DESIGN Carlo Siegfried GRAPHIC DESIGN, CI Sondi SOUND Frieder Blume COSTUME Aleix Llussà López LIGHT DESIGN Hendrik Borowski ARTISTIC + ORGANIZATIONAL COOPERATION Laura-Marie Preßmar PRODUCTION Lisa Gehring

Photography & Film Lennart Brede